---
In Focus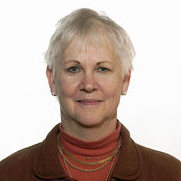 Webinar Reminder: Point of Care Testing - Where Are We Going?
Wednesday - August 27th 2:00 PM ET Webinar Registration The National Coalition of STD Directors (NCSD) in partnership with the American Sexually Transmitted Disease Association (ASTDA) is hosting a webinar: Point of Care Testing-Where Are We Going? This webinar will provide a basic understanding of the framework for POC testing for sexually transmitted infections within the STD Clinical setting. Discover what POC tests are currently avai
› Learn More
---
Featured Blog
Back to School During these "dog days of summer", this dog has taken some much needed time off. In fact, summer has been pretty wet in Colorado. The mountains are green, inviting hikes and camping trips. Meanwhile, the tomatoes are ripening on the vine in the back yard where I've spent many hours. While tending to weeds and plants, I have had some time to contemplate life's events, both the bad and the ugly (plenty of that lately), the disappointing and tedious (good dose of that as well), but also some shining moments. In
› Learn More
---
Featured Resource
---
What's New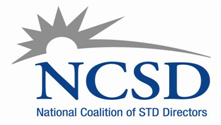 NCSD Weekly Update - September 26, 2014
Dear NCSD Members -- We hope your fall is getting off to a good start! It's turning cooler here in DC and our 2014 Annual Meeting will soon be upon us! &
› Learn More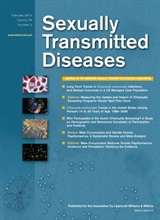 Sexually Transmitted Diseases Table of Contents - October 2014
A new issue of Sexually Transmitted Diseases is now available online and for download through the iPad app! Keep reading below for more details about this content. Sexually Transmitted Diseases October 2014
› Learn More
Announcements
For the first time in its 40 year history the International Society for STD Research (ISSTDR) is holding its biennial meeting below the equator, not to mention the eastern hemisphere. Once again the meeting is being held in con...
Posted on August 25, 2014
contact: info@worldsti2015.com
› Learn More